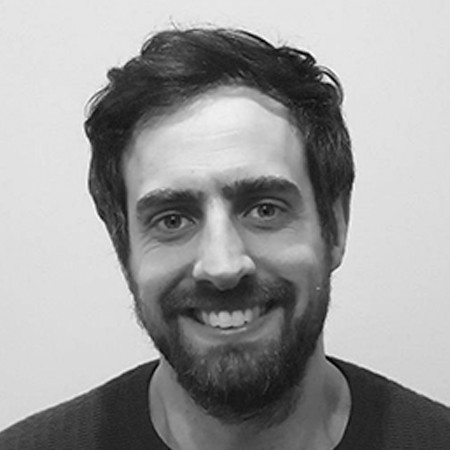 Kae Travis – Managing Director
Kae has a First-Class degree in Computer Science and multiple professional accreditations to his name. He is a specialist in virtualisation technologies, a Microsoft subject matter expert, and writes code in over 30 different languages. Kae has over 15 years' experience in the IT industry and can be regularly found offering technical expertise to the Alkane community and assisting others on the ITNinja and StackOverflow forums.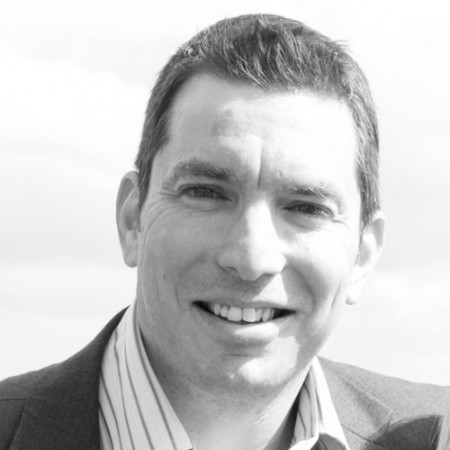 Howard Pycock – Chief Technologist (End User Computing)
Howard has over 20 years' experience in the IT industry and specialises in hardware/software virtualisation solutions and digital transformations. Howard is responsible for workplace technology, networking and security solutions including assessment, design and stakeholder management.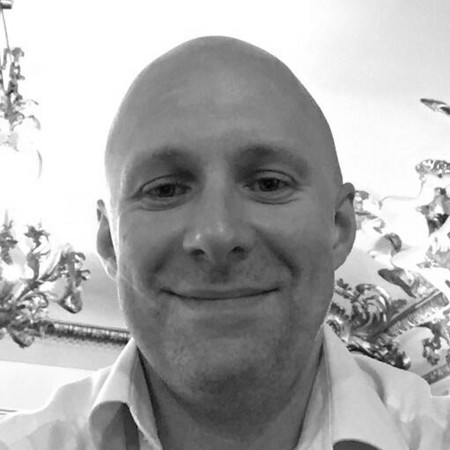 Chris Wilkie – Principal SCCM Consultant
Chris has over 20 years of large-scale enterprise end user device management. His work has encompassed SCCM implementations, optimisations and management. Chris also specialises in operating system deployment and image creation, as well as patch management and compliance.
Andy Swain – Application Packaging and Deployment SME
Andy has over 15 years of application packaging and deployment experience. He has extensive knowledge of authoring and debugging complex App-V and MSI packaging solutions. His experience extends to related technologies such as Microsoft SCCM, VMWare vSphere, Group Policy management, Active Directory, PowerShell scripting, VB scripting and more.
John Hargreaves – Senior Hardware Engineer
John has been building and managing enterprise-grade hardware solutions for over 30 years, including client and server platforms. John has vast experience of managing secure data centres, providing resilient web hosting and mail servers, telephony systems and more.